Lead Profiles / Lead Tube
LEMER Foundry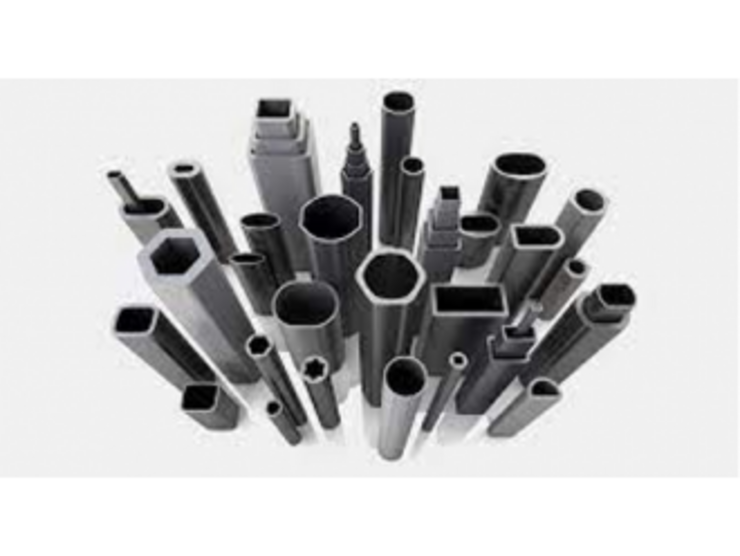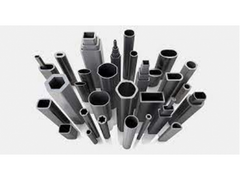 • Lead bar and tube Ø 10 mm to Ø 60 mm
• Rectangular lead profile with variable cross-section from 9 x 8 mm to 35 x 4 mm
Contact us for all available dimensions
These bars are usually delivered cut to 1 meter.

The grade of lead used is Pb 99.90%

This solution is used in nuclear and industrial fields.
Presentation: Ø Bars can be delivered with a finishing paint
Density: Between 11.1 – 11.2 kg / dm3
Packaging: Delivered on a ton pallet.
Usage: Mass adjustment, stability test, load test, balance weight, etc.