Nuclear / Radiation
Our expertise leads us to offer our customers reliable radiation protection solutions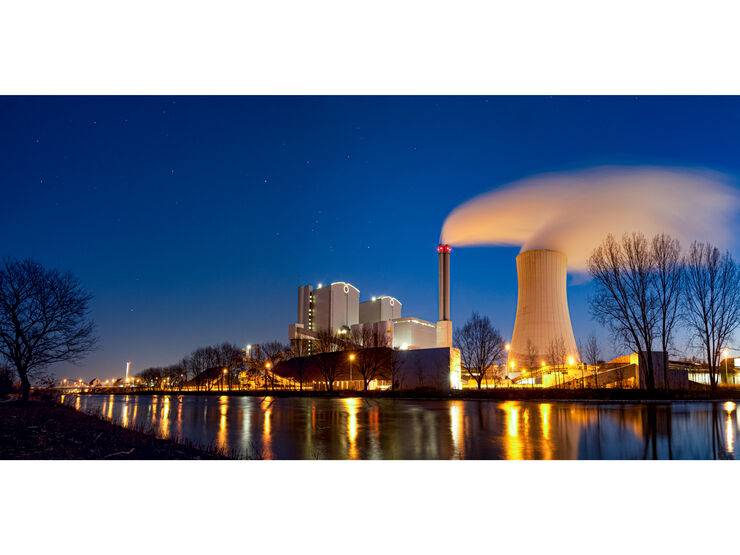 LEMER expertise leads us to offer our customers reliable radiation protection solutions in order to prevent humans and the environment from X and Gamma radiation.
What is radiation protection?
The aim of radiation protection is to reduce people's exposure to ionizing radiation in order to avoid radiation exposure. The control of external exposure of workers requires the use of protective or biological shields.
LEMER foundry designs and manufactures reliable solutions for its customers to protect humans and the environment from X-rays and gamma rays.
Why should you choose lead?
Thanks to its low cost, ease of implementation and high capacity to absorb ionizing radiation, lead is now the reference material for screens and shields for radiological protection.
Why should you choose LEMER?
LEMER foundry provides you with customized solutions for the transportation of radioactive materials such as transport jars, nuclear waste garbage cans and leaded containers.
We meet your needs for either shielding your workstations in hot zones or shielded hoods for laboratories and nuclear medicine departments.
We provide shielding for your nuclear measurement equipment with lead castles or X-ray booths for non-destructive testing.
We also guarantee the shielding for your installations and piping as well as shielded doors for new nuclear installations or in dismantling.
LEMER foundry also stands as a partner in the development of new nuclear power plants (EPR2) by producing heavy concrete shielding.The LEMER foundry accompanies you in your confidential projects thanks to its secure organization in the management and transmission of data (i.e. secured and confidential data)