Fonderie Lemer
Expert in lead and low melting point alloys
since 1878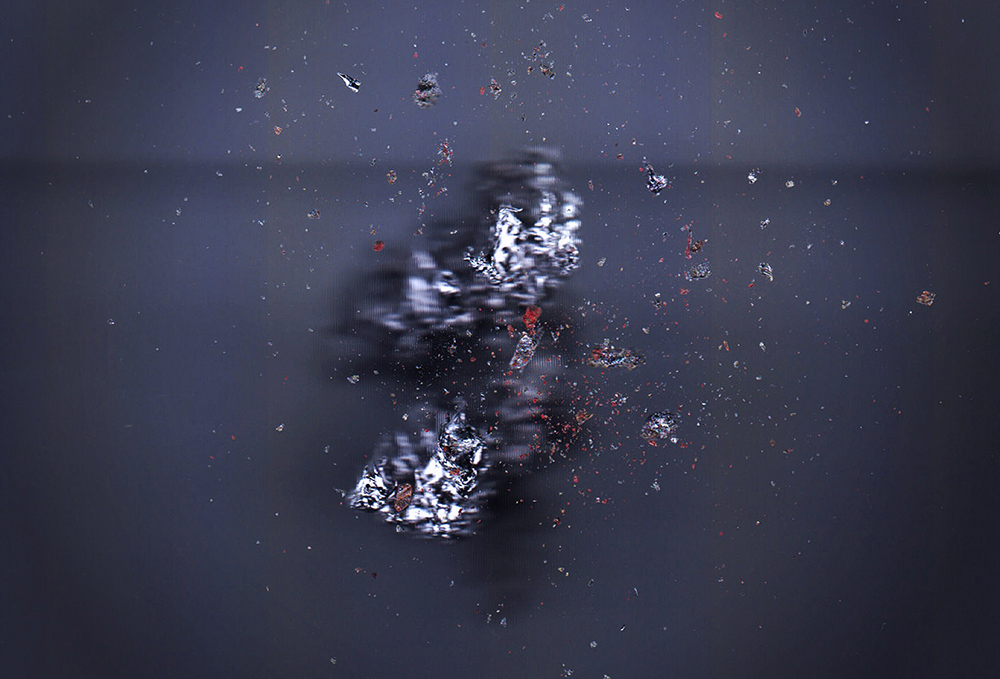 Who are we ?
Fonderie LEMER is a foundry specialized in the production of lead and low melting point alloys for more that 140 years. We have today 3 production sites, all in Nantes area.
Expert on the matter, we develop and enforce innovative solutions in the treatment and use of lead.

We operate in sectors as varied as fishing, diving, boating, nuclear, industry. We also developped a range of low melting point alloys with or without lead, so as to develop our expertise on products integrating RoHS criteria (Restriction on the use of certain Hazardous Substance) / REACH (Registration, Evaluation, Authorization and restriction of Chemical).