Our Industry Solutions
LEMER foundry supports you throughout your project in order to define the best solutions for your industrial equipment.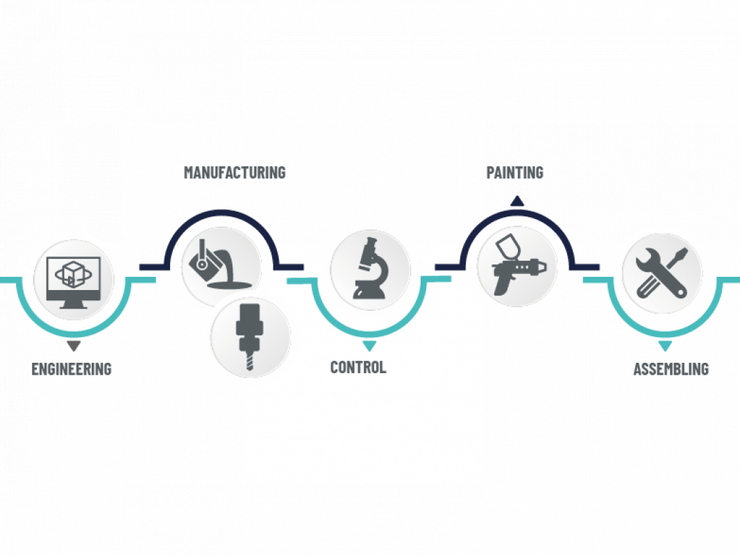 LEMER foundry is the dedicated partner of your whole project. Our goal is to find the best solutions for your industrial equipment - ballast parts, fuse plugs, fuse cores, sealing sinks, pellets, battery terminals and terminals, balancing weights. Our fully integrated value chain enables us to meet all requirements for your projects of studies and production of unit or serial products.
Engineering
Technical study and R&D approach
Our design Department works with you to define industrial required parts. Thanks to our technical expertise on low-melting alloys and R&D skills it possible to produce lead-based or lead-free products according to the ROHs or REACH criteria.
Our team of engineers and Doctoral Researchers in Materials has been developing new alloys for many years to replace products under new regulations.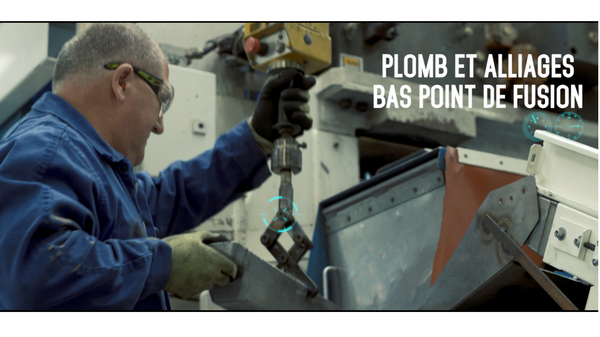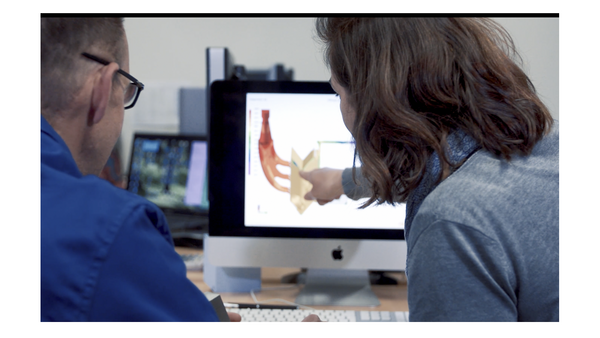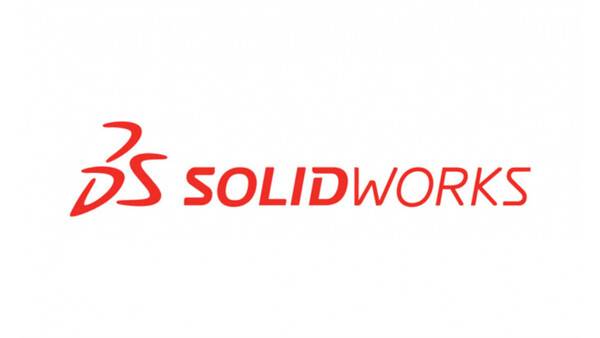 Manufacturing
LEMER foundry has 2 production sites based in the Nantes area (Northwesten France). Our headquarters are located in Carquefou where parts (foundry, machining) from a few grams up to 200 kg can be produced. Our nearby other site based in Loroux-Bottereau can manufacture parts from 200 kg to nearly 50 Tons.
We produce lead parts and low melting alloys according to NF-EN -12659 rule. Our policy is to store grades used in various activity areas..
The great majority of lead used comes from recycling car batteries, but also from deconstructing roofs.
To manufacture our lead and other alloys, we use and store many grades of lead and normalized tin-based alloys. Examples of norms are NF-EN-12 659, NF EN 12844, ASTM B339, ASTM B 29, NF EN 610. Other elements such as Antimony, Copper, Indium, Zinc, Bismuth can be added to base materials to improve or modify its hardness or temperature features.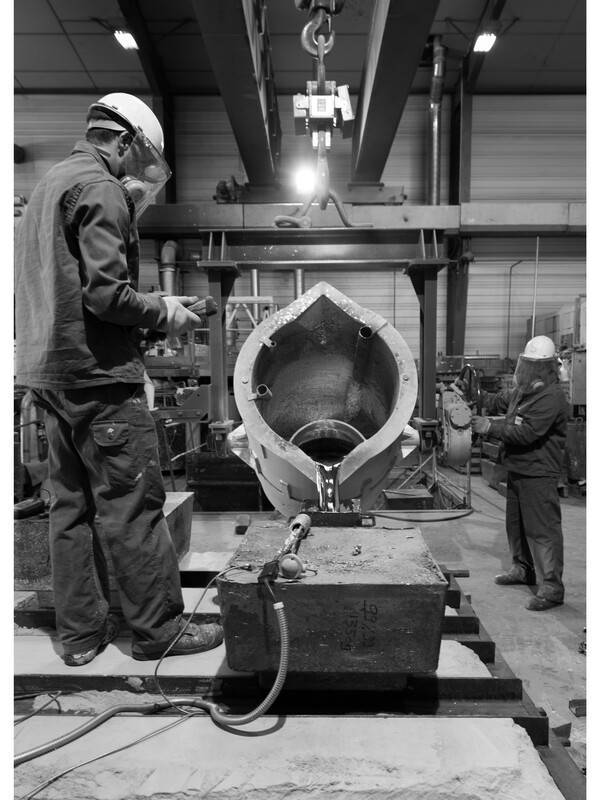 Monitoring and Expertise
LEMER foundry controls all supplies and production lines with controls on the materials.
Our laboratory is equipped with measuring devices which can perform :
Metallographic expertise in materials

Mass checks (accuracy 0.001 g)

Chemical analysis by spectrometry according to XP ENV 12908

Thermal Analysis (Melting Temperature)

Tearing tests according to NF-EN-ISO-4624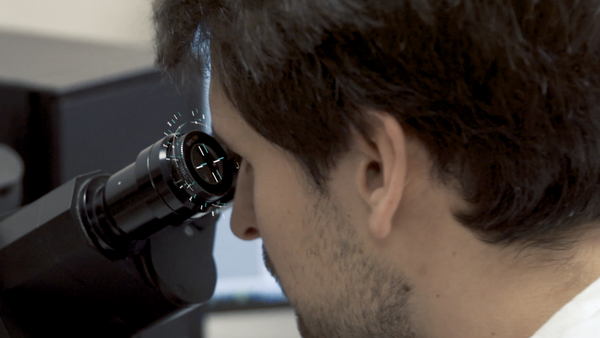 Paint
Paint choice :
Our certified ACQPA level 2 team is able to realize painting works according to your needs - Epoxy or decontaminable coatings according to the standard EDF PID 100 / 101 or similar systems. In addition, we apply our coatings on our lead parts. It can also be applied on mechanically welded structures entrusted by our customers or handled as a whole provided service by LEMER foundry.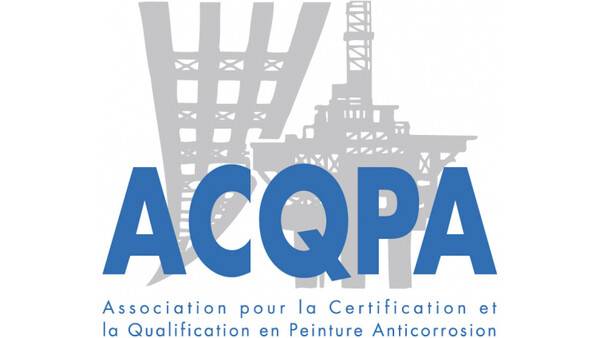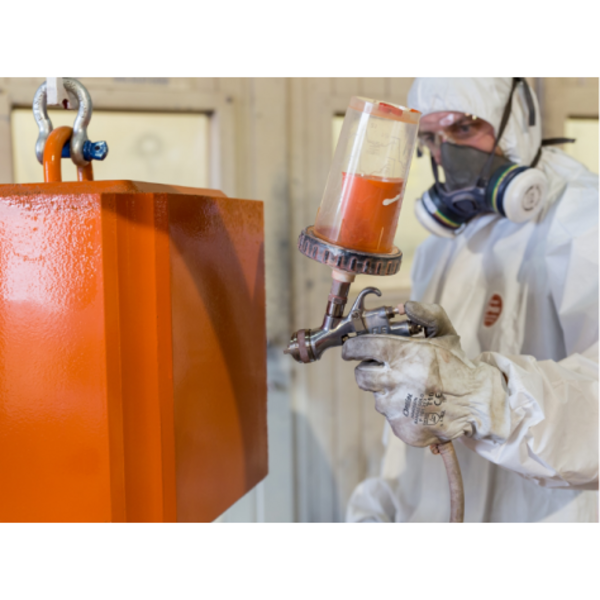 Assembly
Factory assembly
LEMER foundry teams are equipped with handling equipment in order to manage the assembly of small or large mechanical sub-assemblies or assemblies.
On-site assembly
When a specific assembly on a non-nuclear customer site is necessary, we have the capacity to provide a team of fitters and manage a site in France or abroad, within a maximum period of 1 month.