Our Nuclear Solutions
The LEMER foundry supports you throughout your project in order to define the best solutions for your radiation protection.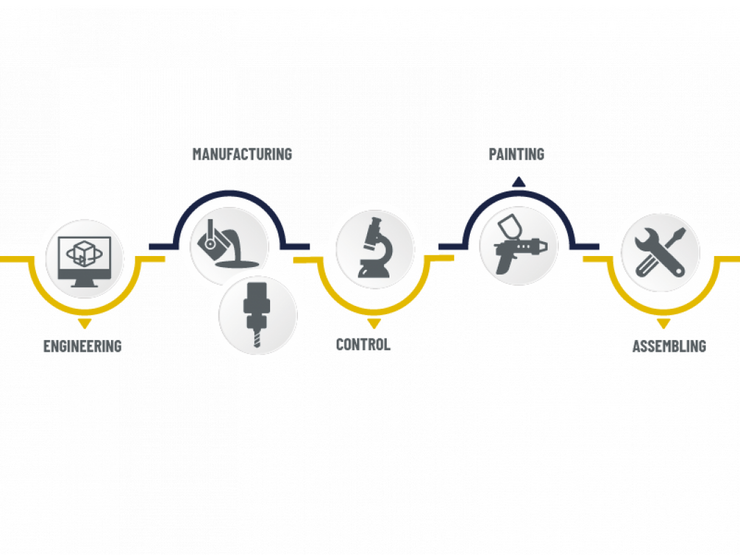 LEMER foundry accompanies you throughout your project in order to define the best solutions for your radiation protection. We defining together the barriers against gamma or neutron radiation according to your specific requirements. Our fully integrated value chain enables to fulfill your projects study and production of biological protection in lead, steel/lead or much more complex structures.
Engineering
Technical and economic report
The Engineering Department works on every steps of your project -preliminary and detailed design- especially during the tender phase in order to determine the best technical and financial solutions. Our experience is a real asset to make significant savings on manufacturing costs and implementation times while guaranteeing a high quality level.
Our team is also constantly assessing innovative technical solutions (physical-chemical assembly, production tools, products, lead substitutes). Our goal is to keep on improving our manufacturing process, methods and position with our customers.
Manufacturing
LEMER foundry has 2 production sites based in Nantes area (France). Our head office is located in Carquefou and is able to produce parts (foundry, machining) from a few grams to 200kg. Our other nearby site in Loroux-Bottereau can produce parts from 200kg to nearly 50T.
We produce parts in lead and low melting point alloys according to the NF EN 12659 standard. Our internal policy aims at stocking the grades most commonly used in the nuclear industry namely standard grades Pb985R, Pb970R, Pb4Sb as well as low activity (LA), very low activity (VLA) and archaeological grades. All our low activity grades are dedicated to the production of detector shielding parts that require low background noise.
Most of the lead used comes from recycled car batteries. Another significant sourcing is induced by roofing lead or lead from old galleons that have run aground at sea (e.g. archaeological lead).
Our production sites are declared ICPE (Installation Classified for the Protection of the Environment).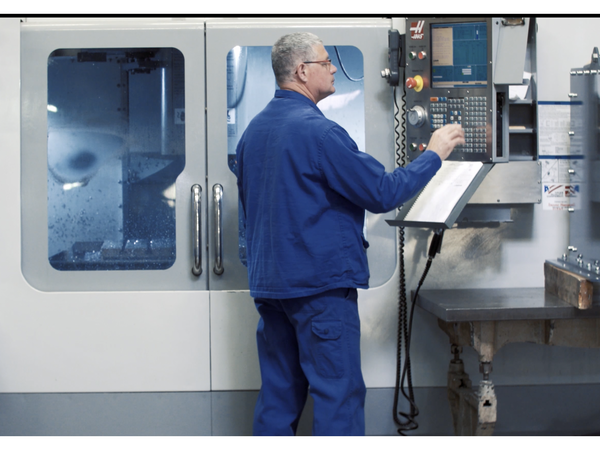 Control and expertise
Our strength lies in our ability to check, control and guarantee to our customers that our achievements are in accordance with the quality standards of our activity sector.
We use our laboratory to :
Carry out material inspections
Carry out material certificates
Carry out controls on the paint (thickness, adhesion, tearing)
All our measuring instruments are periodically checked in order to guarantee the conformity of our products and fulfill the manufacturer's files requested by our customers.
We are also able to offer services to validate the material homogeneity with :
US control,
Gammametric control.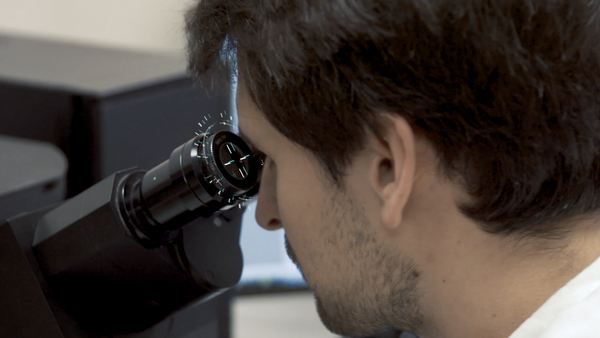 Paint
Paint choice :
Our certified ACQPA level 2 team is able to realize painting works according to your needs - Epoxy or decontaminable coatings according to the standard EDF PID 100 / 101 or similar systems. In addition, we apply our coatings on our lead parts. It can also be applied on mechanically welded structures entrusted by our customers or handled as a whole provided service by LEMER foundry.
Assembly
Factory assembly
LEMER foundry teams are equipped with handling equipment in order to manage the assembly of small or large mechanical sub-assemblies or assemblies.
On-site assembly
When a specific assembly on a non-nuclear customer site is necessary, we have the capacity to provide a team of fitters and manage a site in France or abroad, within a maximum period of 1 month.