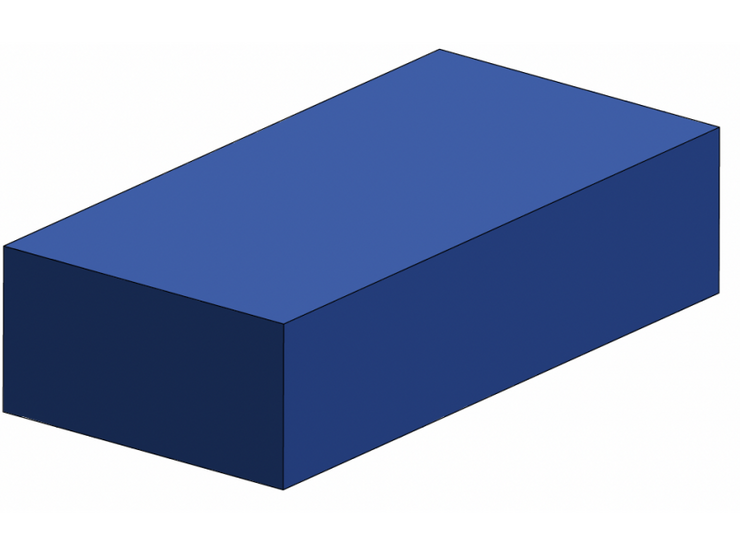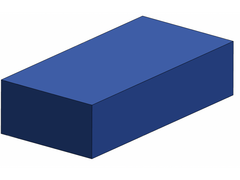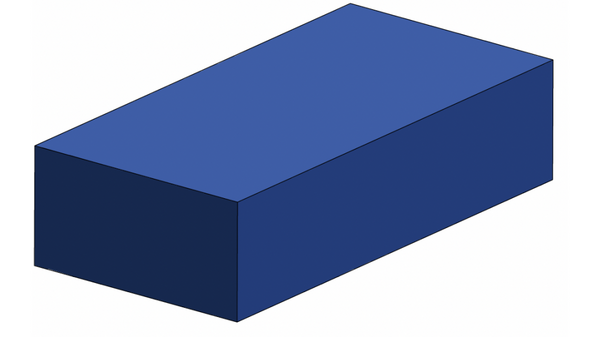 LEMER foundry has developed high-density ballast tanks.
Brick PP1 :
Thanks to a parallelepiped shape very dense sets with an apparent density of 11 200 tonnes/m3 equivalent to cast lead can be achieved.
This solution is used in areas - Nuclear, Industry, Marine and Aeronautics to perform load tests or balance weights.
Presentation: The PP1 lead brick can be delivered with a paint finish

Density: Between 11.1 – 11.2 kg / dm3 depending on the grade used

Packaging: Delivered on a ton pallet.

Use: Mass adjustment, stability test, load test, balance weight, etc.