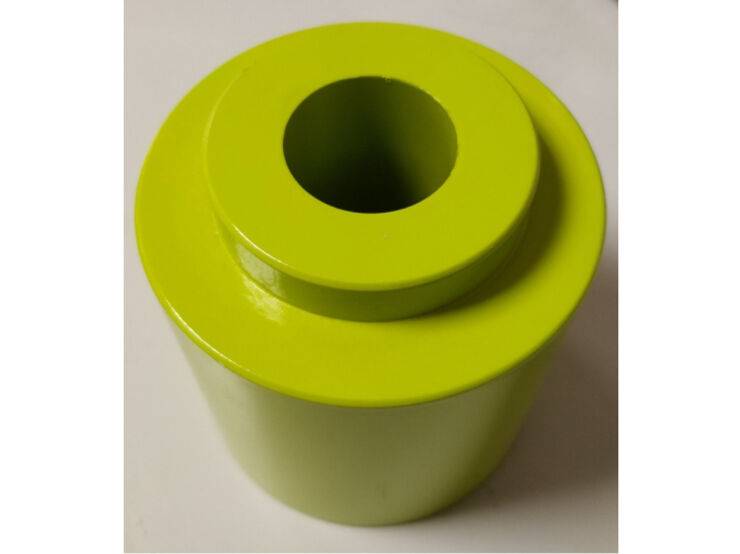 Technical specifications:
The transport of radioactive waste, especially from nuclear power plants, is a major risks to manage during dismantling.
LEMER foundry produces a range of cast, machined and painted nuclear waste jars. Our skills include :
Waste jars study
Casting tools analysis
Unit or mass production report
Coating in EPOXY or decontaminable paint assessment
Transport jars ensure people and environment biological protection from the risk of contamination and irradiation during the radioactive waste collection.
Sectors :
Civil nuclear
Military nuclear
Dimensions and weight :
Custom-made parts-in accordance with your specifications-are studied and manufactured.