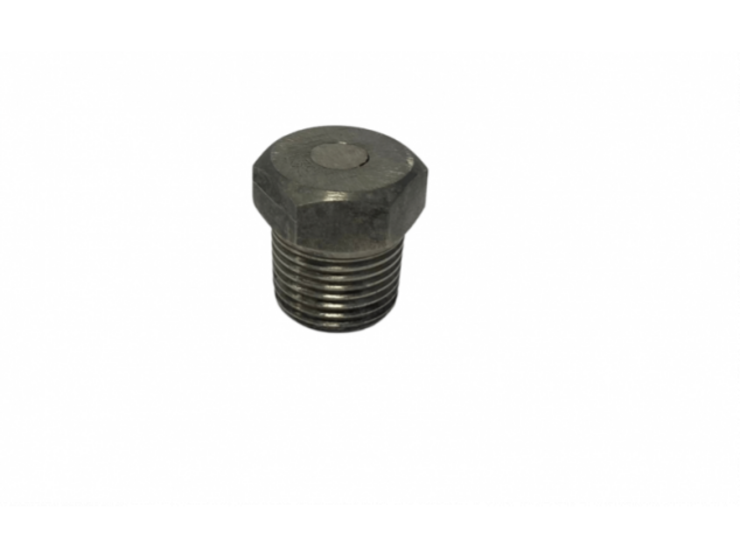 Fuse Cap
Fuse plugs are made in our workshops with lead or other metal bases with low melting point namely tin, Bismuth, etc.
Our research on alloys has enabled us to build a database of eutectic, binary and ternary alloys. We offer you an expertise on the implementation of these alloys including choice of alloy, casting, melting tests, leak test.
Technical specificities:
A wide range of fuse alloys from 20°C to 380°C are available to suit your needs.
We guarantee the melting point of these fusible thermal plugs by controlling the melting point (liquidus) with our DSC (Differential Scanning Calorimetry) thermal analyzer.
Scope:
The fusible plug is a waterproof plug that connects the inside and outside of a caisson, a pipe containing pressurized liquids or gases and accidentally subjected to temperature.
These fuse plugs melt when the internal temperature of a caisson reaches the specified maximum temperature without electrical release.
Fuse plugs melt to prevent pressurization of your equipment.