Weights, Counterweights
LEMER Foundry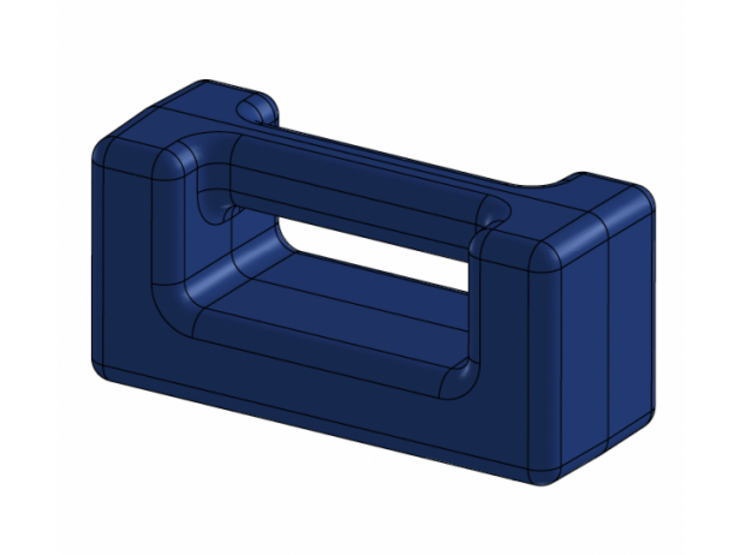 Weights, Counterweights:
Standard Counterweight and hangers
LEMER Foundry offers permanent or temporary ballast solutions.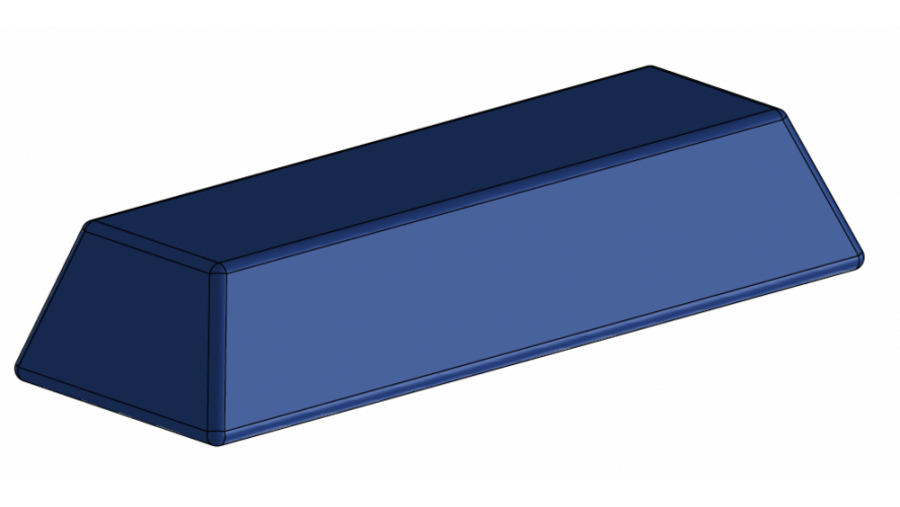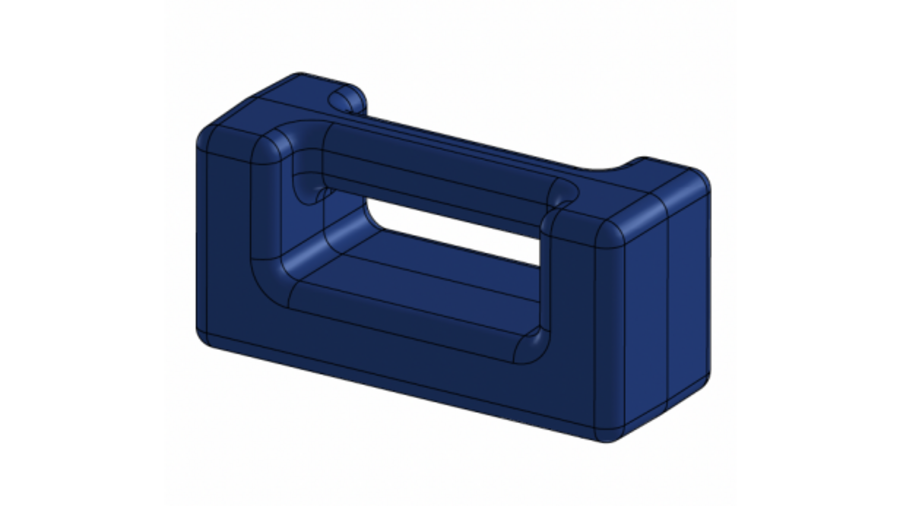 Specific weights and counterweights
On request, LEMER foundry has the technical capacity to produce ballast in small, medium and large series from 1 kg up to 50 tonnes. We can also supply the structures in cast iron or steel and integrate the elements in lead in order to achieve a complete two-material ballast.
All our parts are custom made according to your drawings or technical specifications, Non-magnetic ballast are also available Our weights/ counterweights/ ballasts can be sold or rented. They can be used to ensure crane counterweights, to balance special or agricultural machines, in oil platforms or load tests,..
Our lead issued from a thermal car battery upgrade line is completely recyclable.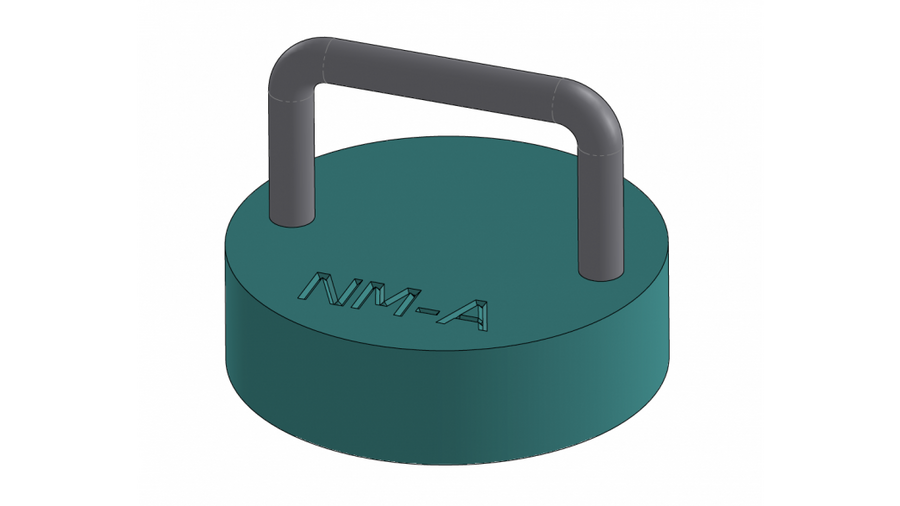 10 kg, 25 kg, 50 kg handle weights
Stainless steel or carbon steel handle.
All our counterweights, weights or ballasts can be delivered painted or plastic recovered according to the RAL colors of your choice.