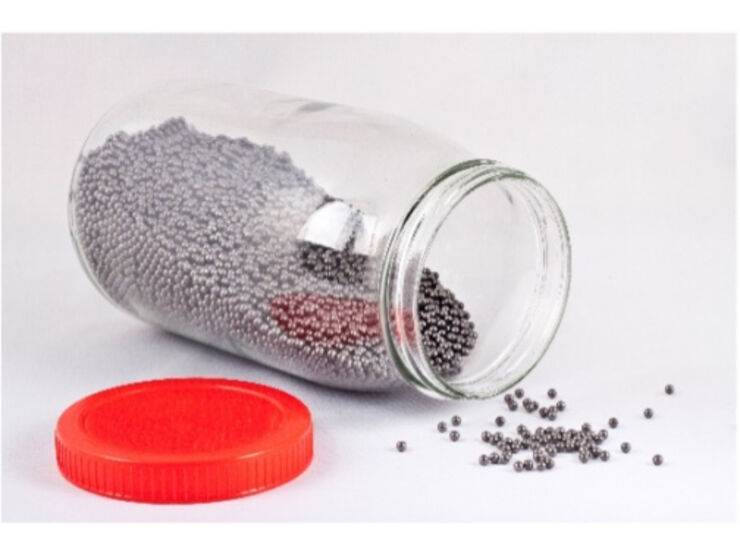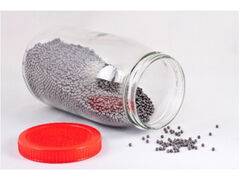 Lead shot allows you to make mass adjustments
Our offer includes:
Bag of 5 kg or 25 kg.
Big bag from 100 kg to 600 kg
The apparent density of lead shot is 6.5 kg/ dm3
Lead shot is available in diameters from Ø 1.7 mm to Ø 4 mm .
According to your scopes and required quality, the shot can be delivered with all mixed diameters or delivered in a single diameter with a +/- 0.1 mm tolerance.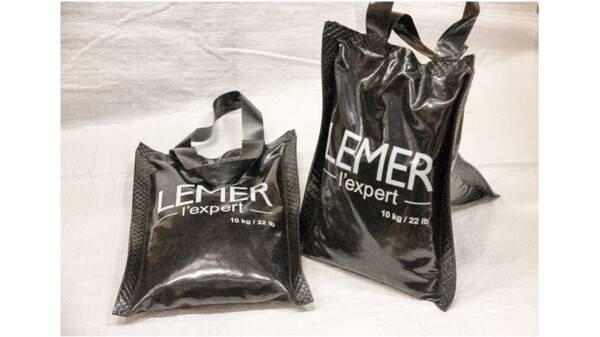 Standard Lead shot bag :
Mass: 10 kg
Bag size : 270 x 340 x 50 mm
Membrane: PVC 1100 DTEX ( 680 g per m²) thermo-welded
Presentation: Black color with 2 handles
Fall resistance: resists up to 3 falls with a height of 2.5 meters
Bag of Specific or technical Lead Shot:
Other packaging options are available on request.
Additional requirements: Non-magnetic, waterproof, marking, mass accuracy, etc.