Lead pellets
LEMER Foundry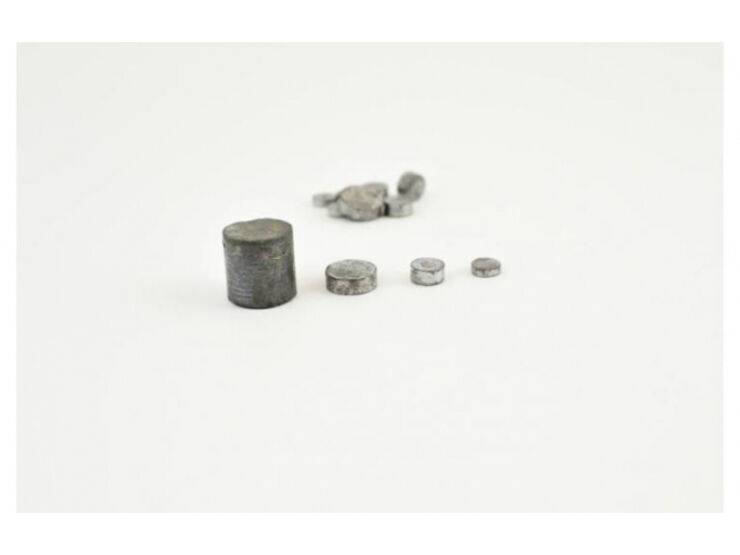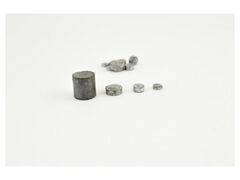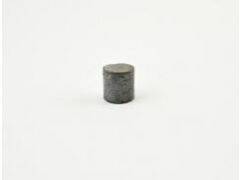 Lead chip, several diameters between 6 and 12mm and various thicknesses between 2 and 5mm.
To be used mainly for metrology, weighing, on petrol pumps, for the control of electric devices or as ballast.
The chip is stamped and crushed in a dedicated space. REACH DECLARATION (Regulation CE 1907/2006)
This article contain more than 0,1% of Metal LEAD (CAS N°7439-92-1) Substance of Very High Concern (SVHC) currently on the REACH candidate List since 27th june 2018.