Ballast
LEMER foundry manufactures lead ballast for various activities. All pieces can be manufactured to suit the needs of customers and their specifications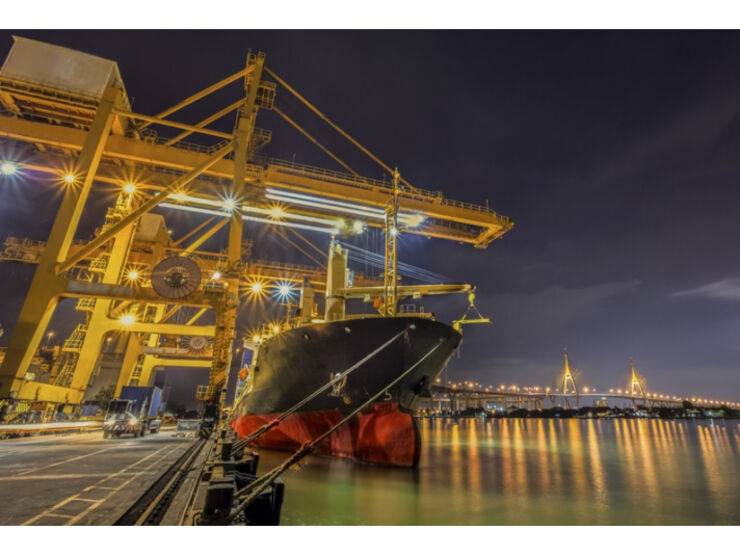 LEMER foundry manufactures lead ballast for various activities. All pieces can be manufactured to suit the needs of customers and their specifications.
Among the different utilizations, crane counterweight, balancing on special machines or oil platforms, lead ballast and lead weights can either be sold or rent.
LEMER foundry also offers you the renting of specific or standard bulks (according to your weights and requirements) for:
Calibration of your lifting devices

Weight tests

Regular checking maintenance
Thanks to its high density, lead can be used in small systems such as electronic systems for example.
Unlike other materials, lead can be recycled and reused as much as you want.